WSSL NEW YORK RED BULLS HOST SPRING BREAK AND SUMMER CAMPS!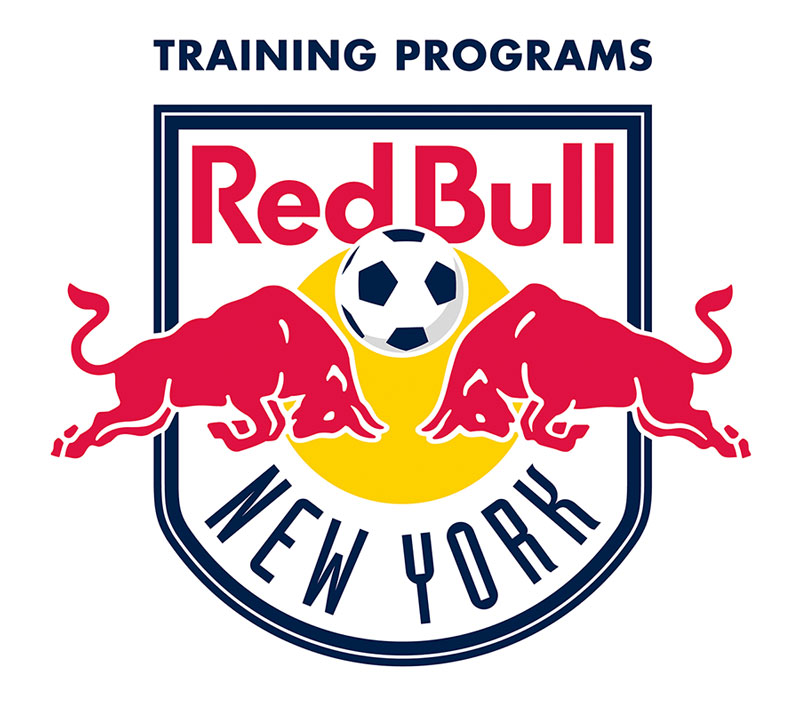 2021 summer camp information posted below! Players have built skills and improved their game! Camp sold out quickly in 2019 and had over 100 on the waiting list!
Special thanks to Riverbank State Park, Randall's Island Park Alliance, and Riverside Park Conservancy for their ongoing partnership in making these camps possible!
SPRING BREAK CAMPS 2021

March 29 - April 2

Ages 4 to 14
DeWitt Clinton Park (52nd St & 11th Ave)

Cost: $285 (Half Day ages 6-14)
$210 (Mini Day ages 4-5)

Scholarships available!

SUMMER CAMPS 2021

Week 1: Skills Camp - August 16th - 20th

Week 2: Skills Camp - August 23rd - 27th

Ages 6 to 14

Half Day & Full Day

Ages: 6-14 years // Length: 3-3.5 hours

Ages: 7-14 years // Length: 6-6.5 hours

Highbridge Park (2314 Amsterdam Ave)

Cost: $275 Half Day / $330 Full Day

All campers receive a RBNY match ticket.

Scholarships available!
The New York Red Bulls soccer camps focus on the mastery of skill in a fun learning environment. This is achieved through maximum soccer ball contacts, expert coaching, skills challenges and daily homework assignments. Every child will leave the camp a better player having progressed through a technical and tactical training curriculum that has been designed by youth development experts. All instruction is provided by highly qualified Red Bulls youth coaching staff. Campers are also exposed to aspects of the professional game and get to learn what it takes to progress to the next level.
For more information on the New York Red Bulls Soccer Camps curriculum visit: http://www.redbullsacademy.com/training/camps/
For those of our families in need of financial help, for WSSL/Red Bulls camps or for other soccer camps, please refer to our Scholarship page for Application information.
Other Non-WSSL Soccer Camps
Please contact the camp directly if you decide to enroll your child. Although these camps are not affiliated with WSSL, please let them know you are a West Side Soccer League family - the camps value their relationships with our league and the referrals.

Riverside Park Conservancy

The Riverside Park Conservancy runs a Multi-Sport Summer Camp in Riverside Park. If camp cannot proceed because of health concerns or any other reason, they have said you will be entitled to a full refund. They also have their own scholarship program that ensures that every camper, regardless of their family's financial situation, can attend. Please contact sports@riversideparknyc.org with any questions about programs, pricing, or need-based scholarship opportunities.