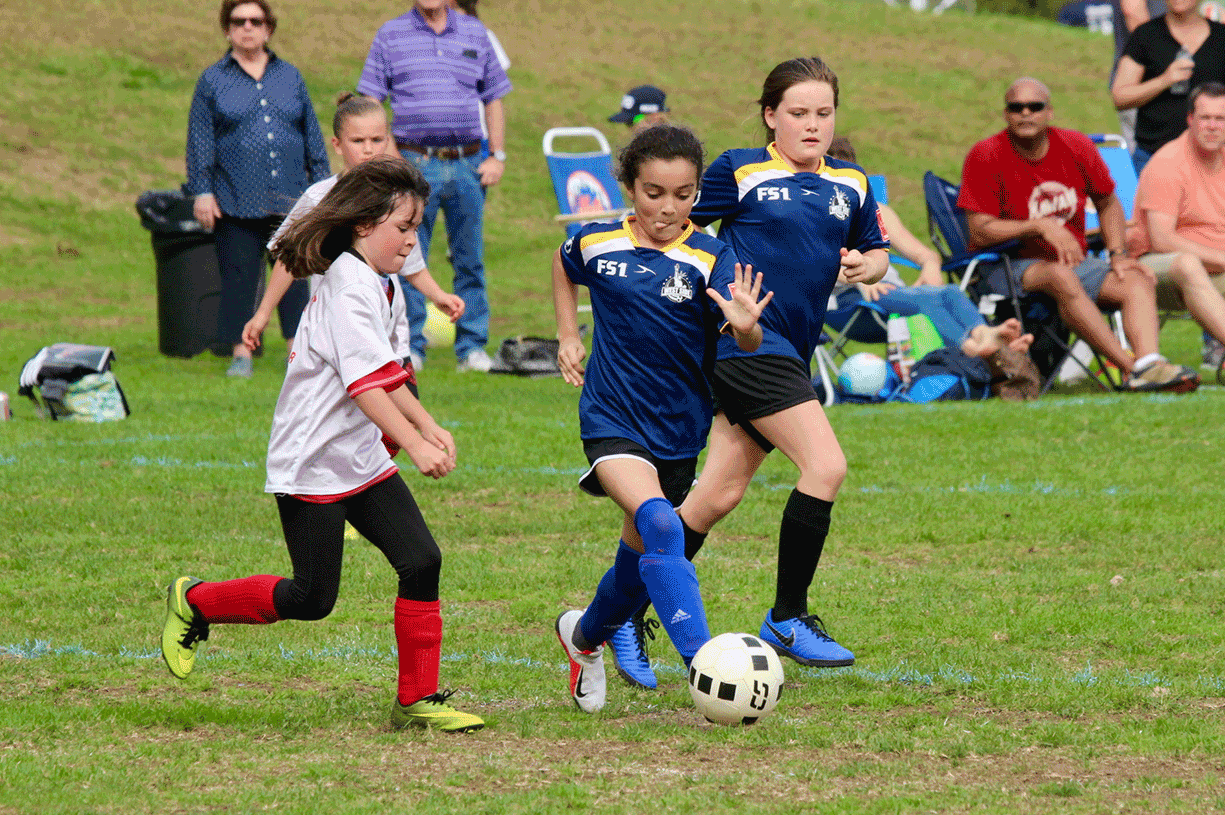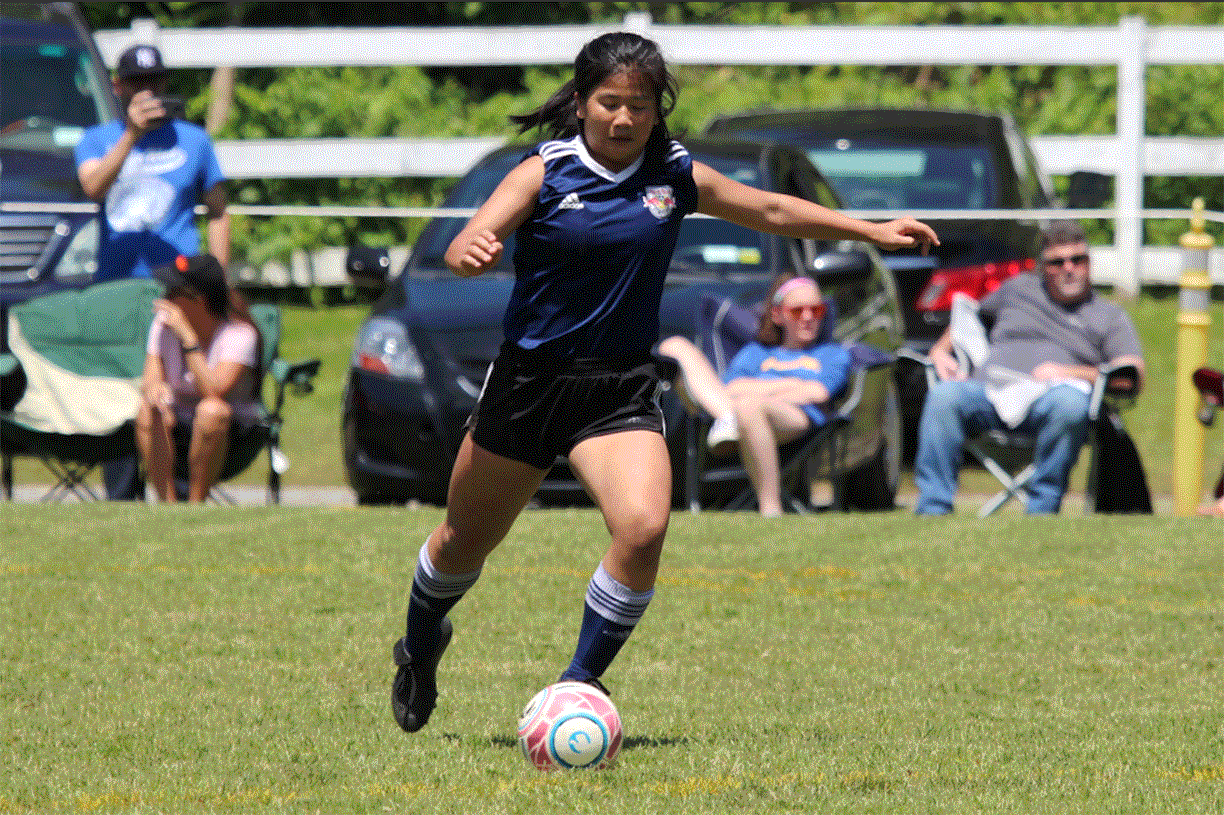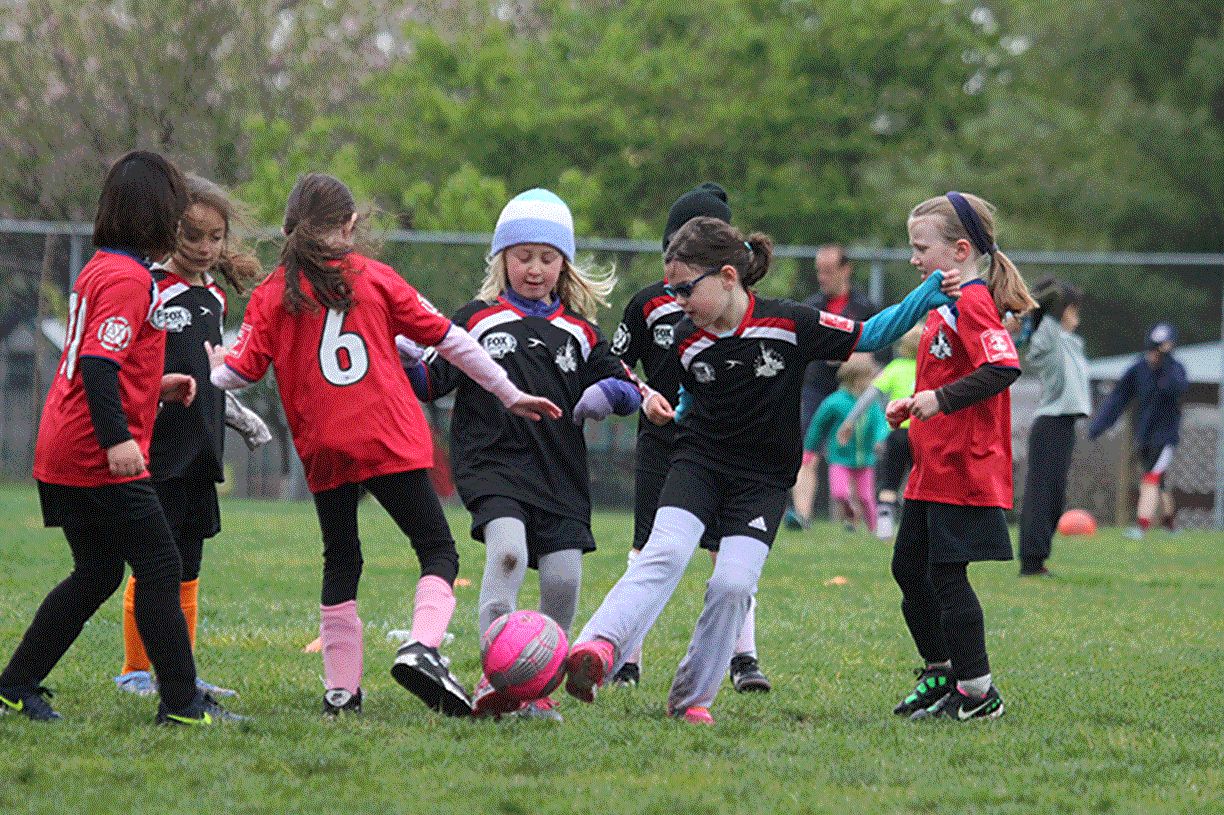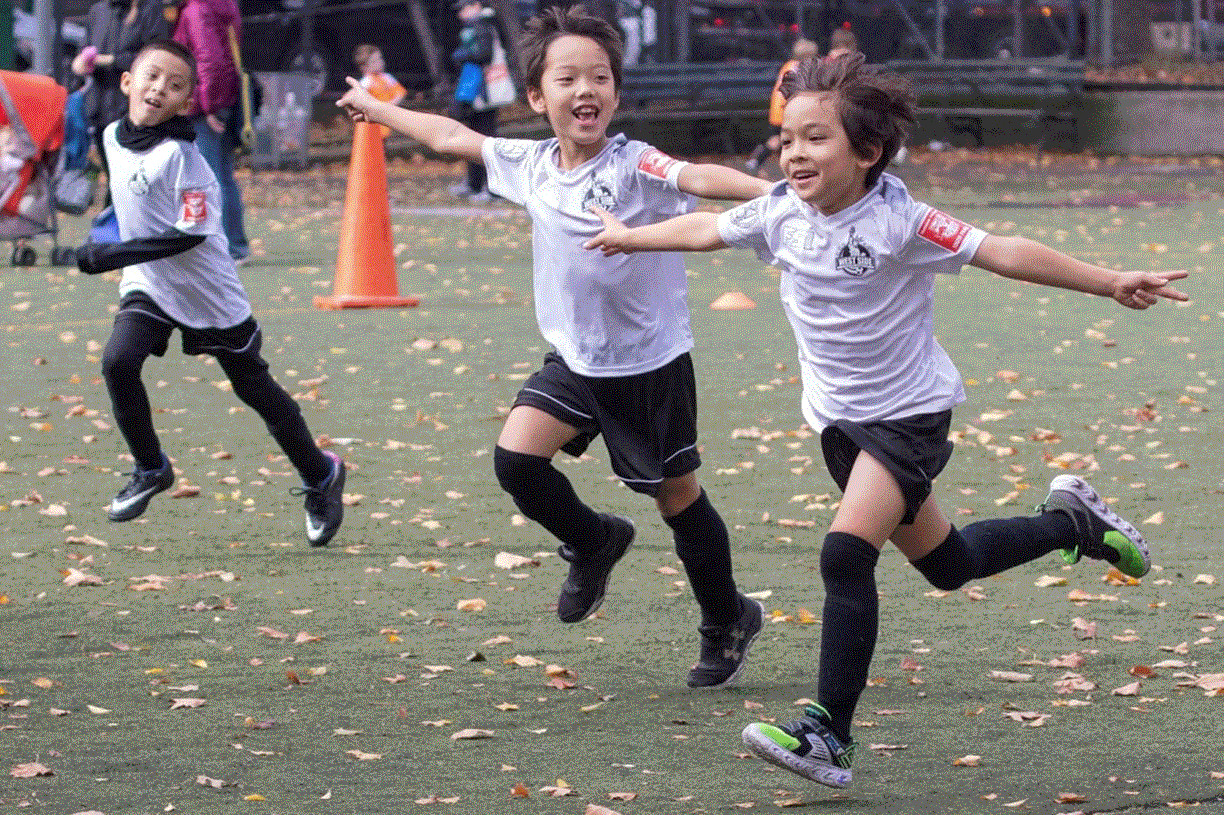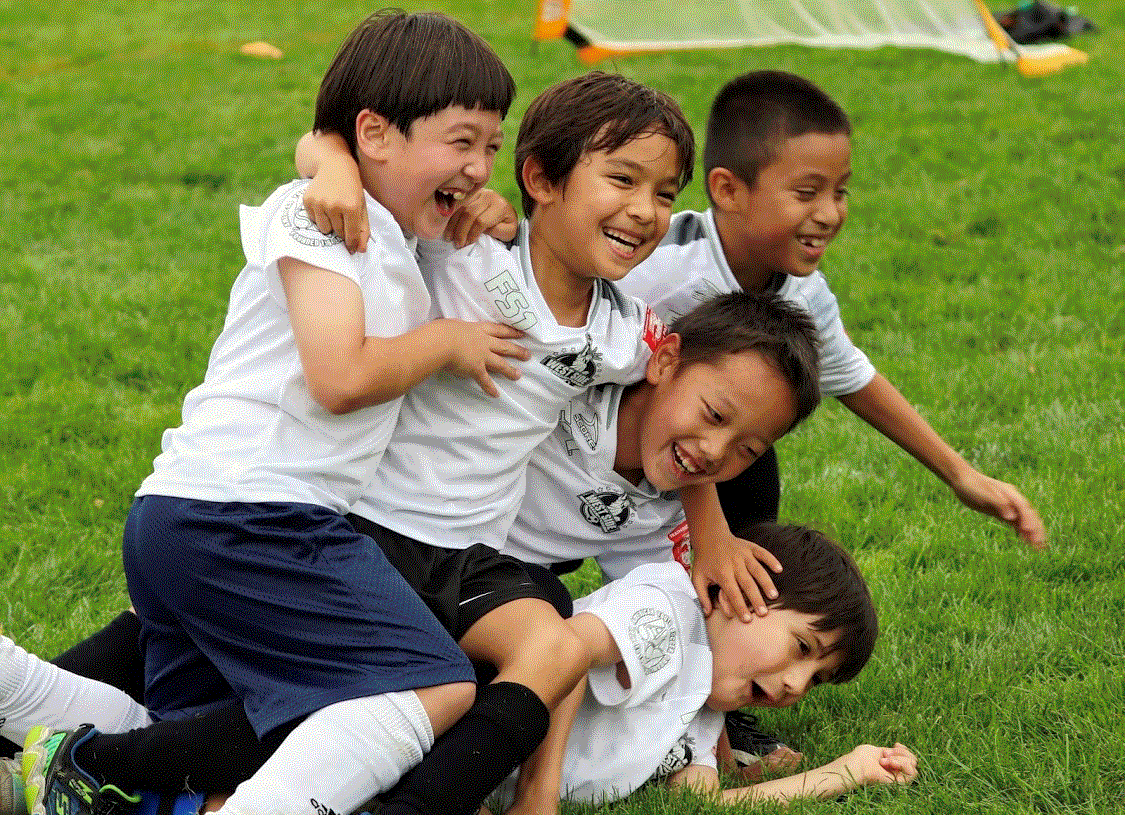 Field Status

Sunday, October 2: - there are no games in Central Park today. VIP and B13/14 games are canceled. G8 and G9 have moved to Riverside fields. Please communicate with your coach or division heads for additional details.
Registration and Tryouts

Fall 2022 season dates: September 17 - November 20 (no games October 8-9)
FALL 2022 Registration still open.
Travel and Tournament Program Open Tryouts for 2022-23 have concluded.