West Side Soccer League - Guides for Referees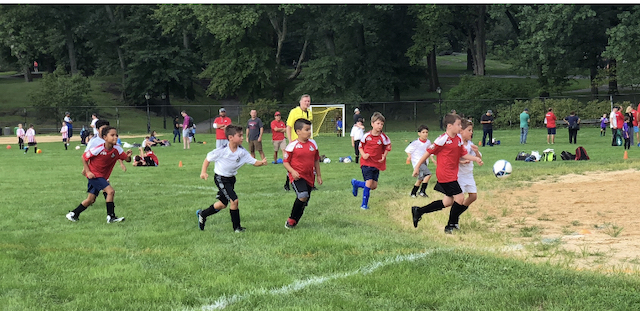 Incident Report Form
For any incident or accident on the field during a West Side Soccer League game or practice, related parties need to fill out an Incident Form. The form should be filled out by a Referee, Coach or other WSSL volunteer (like the Safety Director or Division Head) for any of the following:
Injuries
Incidents -- threats
Incidents -- fighting -- any type
Property damage
Law enforcement summoned
The Laws of the Game
Periodically the Laws of the Game are updated by the International Football Association Board. A summary of the changes may be viewed here.
The complete Laws may be found at:
AYSO Publications
US Soccer Federation Publications
Other Useful Websites
For Division Chief Referees