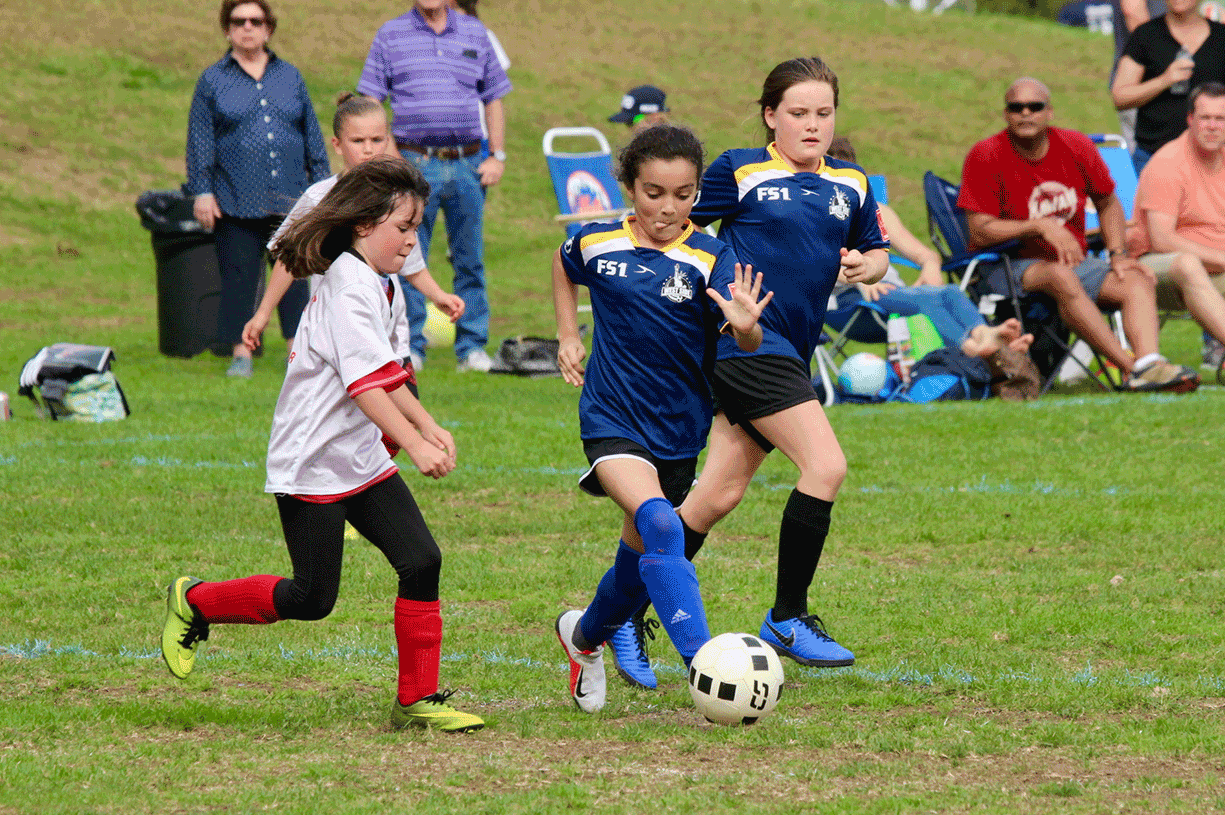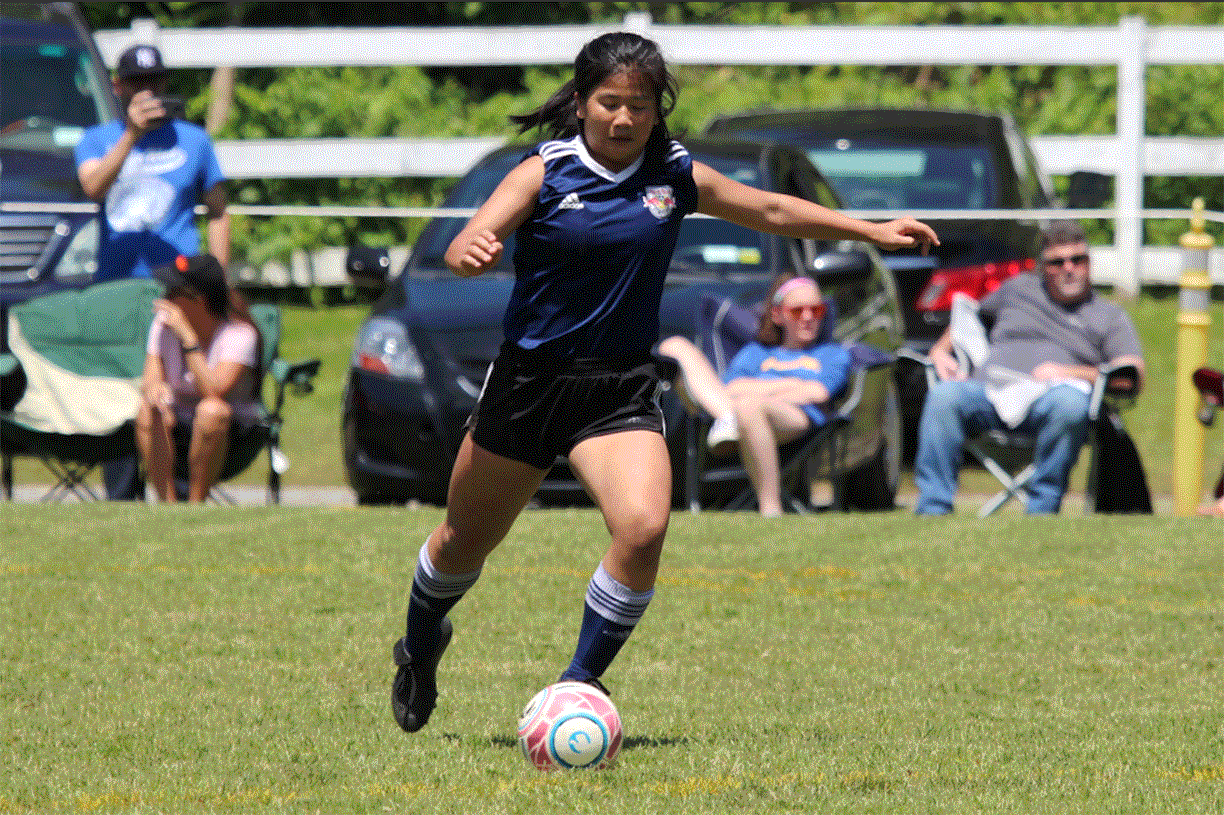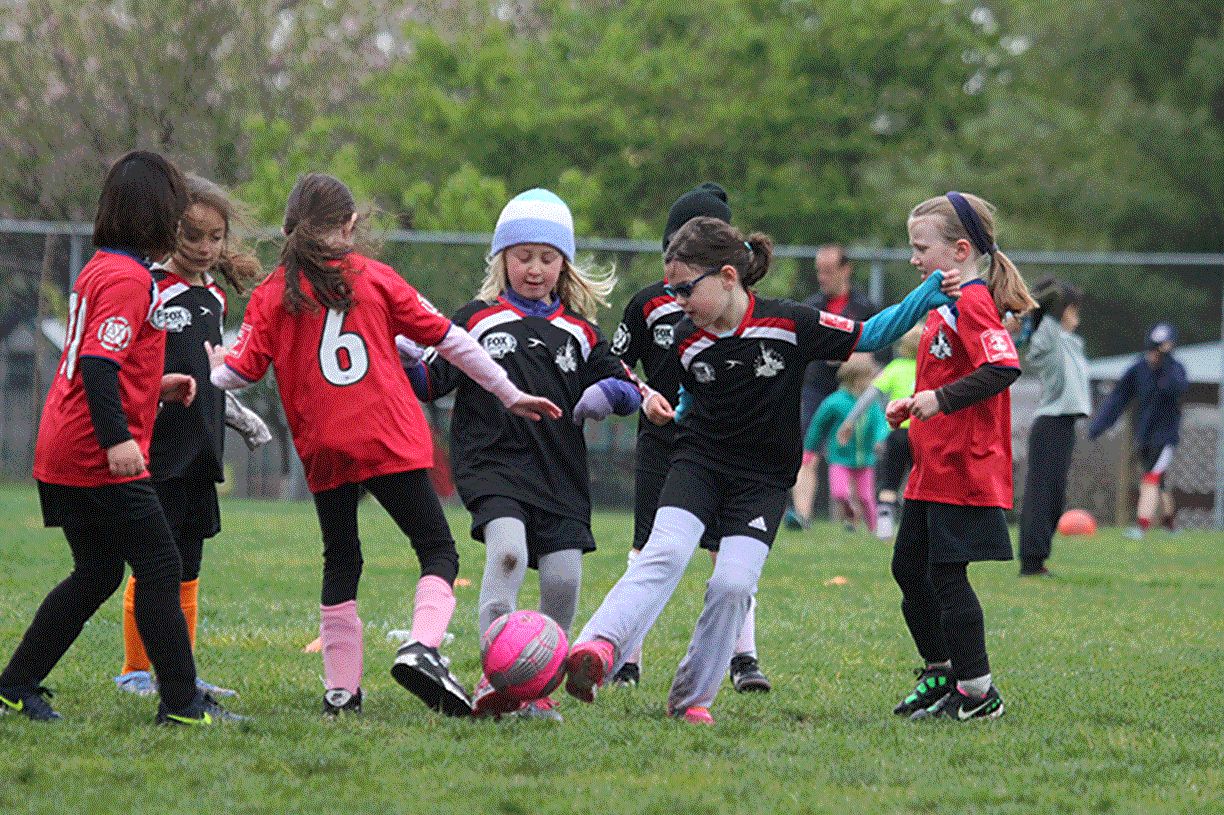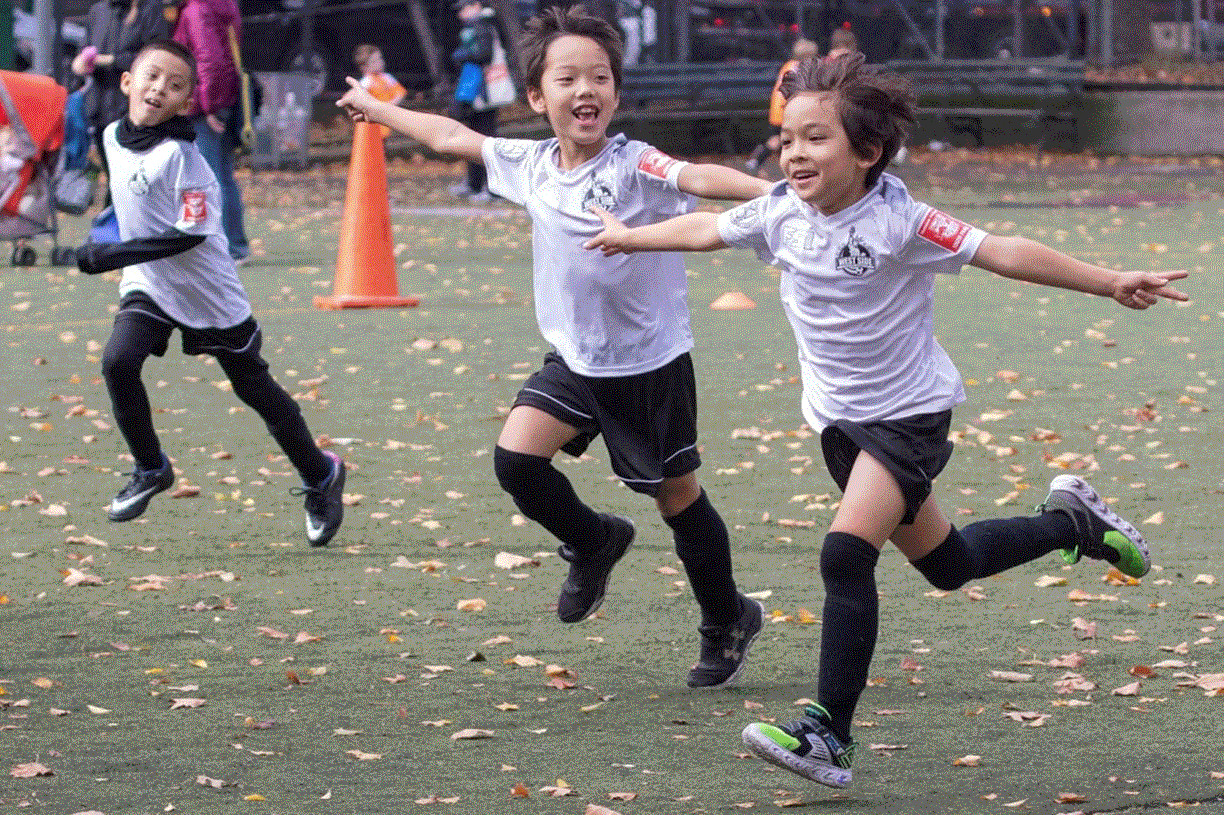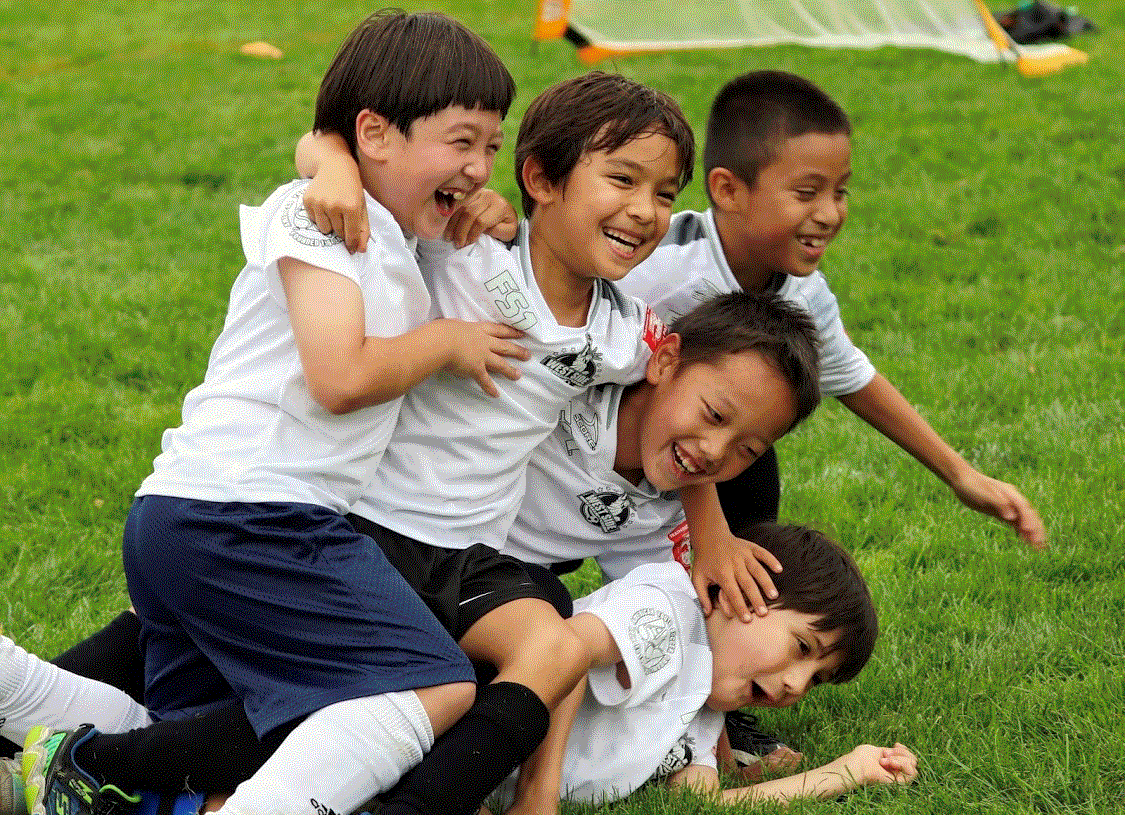 Field Status

Any field changes impacting our games will be posted here.
Registration and Tryouts

Spring 2022 season begins April 2!
Remember to register before February 1st when pricing goes up!
Please visit registration tab to join our family!
We are working on updating field assignment as well as expected day of play for each division. You can visit our Divisions page under Programs tab to see when that information is updated.
Become A Coach/Referee

BECOME A COACH or BECOME A REFEREE
Referee training still available. Please visit our Volunteers tab for more information.